Do you know you can determine the amount of energy your home consumes and fix the inefficient aspects? Our reliable home energy evaluation can help you assess and prioritize your energy use to be more functional and efficient. At A.L. Home Inspections, we have a professional home energy assessment team trained to dissect complex energy use and recommend a more affordable lifestyle.
Want a detailed analysis of your home energy consumption?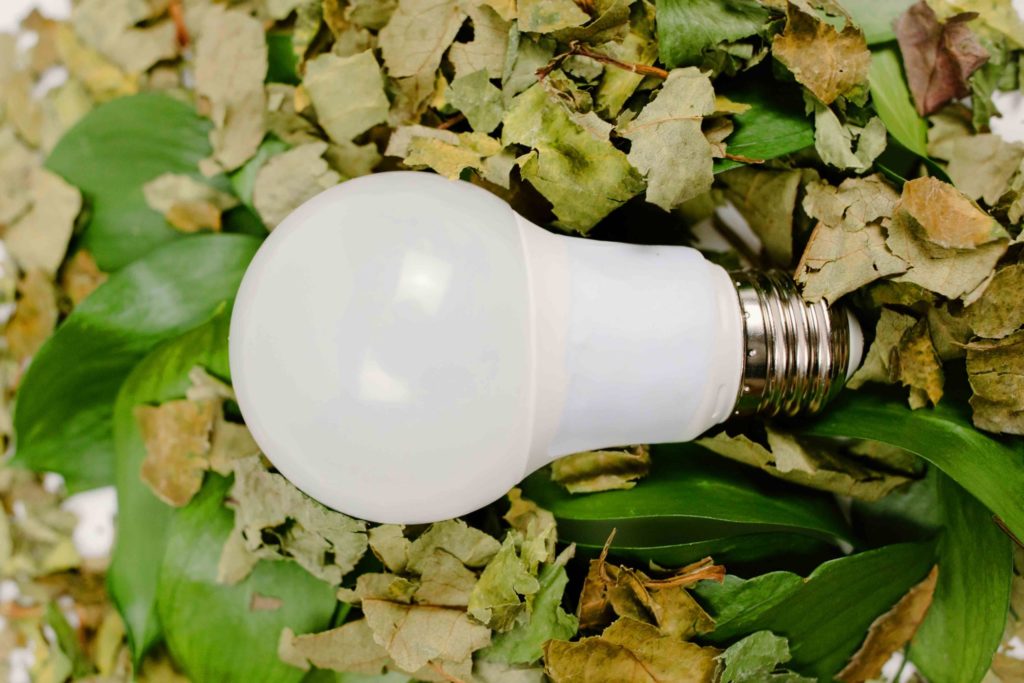 Why Do You Need
A Home Energy Audit?
It helps you determine spots in your home where you have energy loss.

It exposes points in your home where you have potential energy-saving opportunities.

Home energy assessment helps you save the extra money you could have spent on paying for wasted energy.

It reduces the negative impact of energy consumption on the environment.

It improves your health quality and safety.

It improves the sales value of your home when you feel like disposing of it.
Don't miss out on the opportunity to enjoy the above benefits of a home energy evaluation.