The most frequent home-based source of lead exposure is deteriorating lead-based paint and ensuing dust. If your home was built before 1960 it was most likely painted with lead-based paint. Lead-paints can be a negative health hazard, especially when it's chipped and flaked. Younger children can chew smaller pieces of the material, and low-level lead poisoning usually goes unrecognized, but can still have adverse effects on a child's development.
At A.L. Home Inspections, we can help bring you a sense of security by knowing your child is not breathing in toxic metal dust when crawling around or playing on the floor.
Care to know how we can help you?
Someone in your household has recently been diagnosed with lead poisoning, and you want to find the root cause.
You're about to remodel your home and want to mitigate any risks of disturbing lead-based paints.
You're concerned about possible lead exposure to you, your loved ones and pets.
Avoid a catalogue of medical issues that can be caused by lead poisoning, such as: behavioural and learning troubles, anemia and seizures.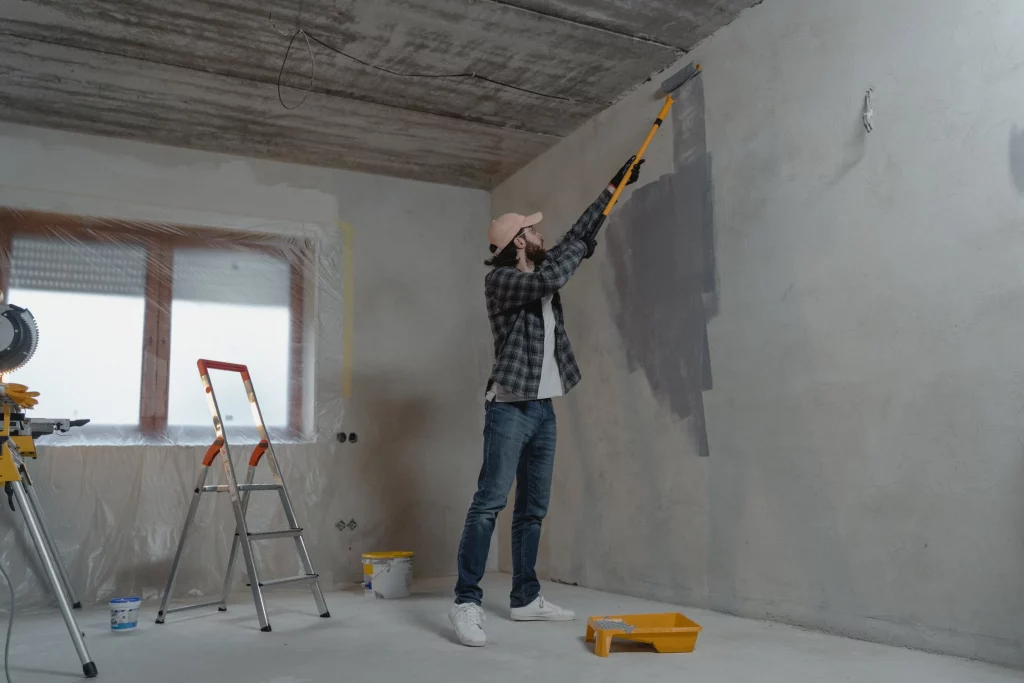 We apply cutting-edge technology to guarantee the accuracy of our radon test. Unlike non-professionals who only care about taking your money, we allow enough time to ensure that the results of our radon test are accurate. We deliver a comprehensive report based on the result of our test. We educate you on the appropriate course of action based on the report.
Want a professional radon test you can rely on to safeguard your home against health challenges?