If you're in the market for a new home, it's important to hire a qualified home inspector to examine the property. A home inspection can uncover serious problems that may not be visible to the naked eye. Let's discuss what you should look for when hiring a home inspector. We'll also provide tips on how to choose the right inspector for your needs.
Find Qualified and Trusted Home Inspectors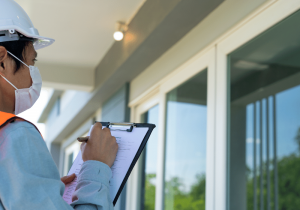 First, you want to make sure that the home inspector you hire is qualified and experienced. You could ask for referrals from friends or family members. You can also check online review sites to see what others are saying about local home inspectors. Once you've compiled a list, be sure to check their credentials and licensing information. It's also important to choose an inspector who is insured and bonded. This will protect you in the event that something goes wrong during the inspection process. Finally, make sure to ask each inspector you're considering for a free quote. This will give you an opportunity to speak with the home inspecting company and learn the cost of the quote.
Why Choose A.L. Home Inspections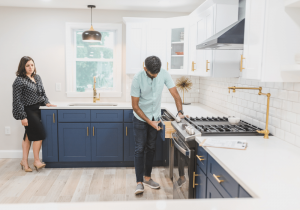 A.L. Home Inspections is a team of licensed, fully qualified, and trusted home inspectors that serve London and areas nearby in Southwestern Ontario.  We use the latest technology and equipment to provide our clients with a comprehensive home inspection report. We are certified members of the Professional Home Inspection Services Standards Association. We not only point out the problem, but we also explain why it exists and how to avoid it in the future. We are adaptable, and our examination procedure is non-invasive. Our objective is to give you the information you need to make an informed decision about your possible new home or current home's condition.
Home inspection companies like A.L. Home Inspections offer various services that can be tailored to meet your specific needs. For example, we offer pre-purchase home inspections, new construction inspections, and annual maintenance inspections. We also offer a wide range of other services, such as radon testing, mold testing, and air quality testing. No matter what your needs are, we're here to help your home.