Our residential asbestos abatement is one way to enhance the quality of your life and that of your pets. Over a long period of asbestos exposure, the accumulated particles can cause severe lung disease. Unfortunately, most people are unaware of this possibility. Our team of experts can restore your home to an ambience that supports life through our meticulous asbestos testing.
Care to know how we can help you free your home of asbestos?
Asbestos is a component of many building materials. For that reason, it can easily contaminate your environment and pose a health risk in the long run. Our experienced team will help you mitigate this risk through a simple process:
Book for testing

: Schedule a date for our team to conduct an inspection and testing of your home or office.

Inspection visit

: Our team will assess your premises for asbestos through careful readings, history and verifications.

Reporting

: After the visit, we subject the samples to laboratory analysis. We interpret the results and record a comprehensive report for your consumption.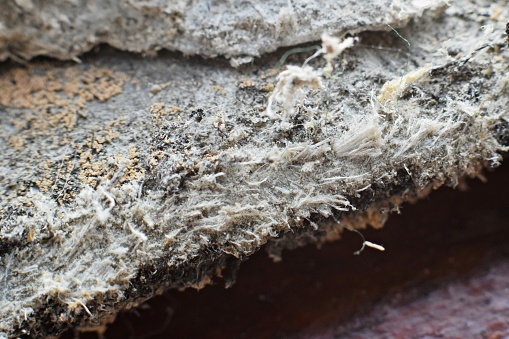 Schedule Asbestos Inspection
Asbestos cannot wait. Protect your self and others against the potentially harmful dangers of asbestos in your home. We understand the importance therefore we will book you in at the earliest time slot available.