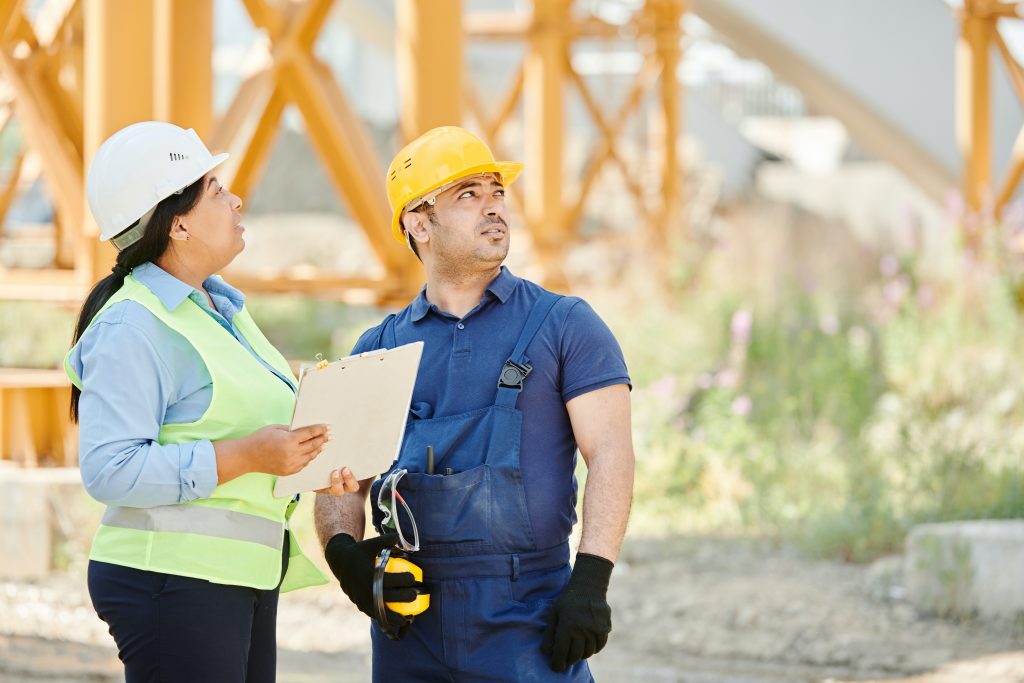 Commercial Building Inspections
A commercial building inspector is responsible for evaluating the condition of a commercial property. During an inspection, the inspector will look for structural deficiencies, critical issues with any part of the building, and safety hazards. The more the inspector uncovers during an inspection, the better they can give the client information about potential future problems. Commercial building inspections are vital to ensuring a building is safe and up to code, and that employees or occupants remain happy and safe. Building inspections for commercial properties is very important. Get an estimate on a commercial inspection in London, Hamilton, and surrounding nearby areas. Our team is professional and reliable. Contact A.L. Home Inspections today!
What will commercial building inspectors look at? Looking at the building's exterior will help the inspector identify any cracks, deficiencies, or issues with the building's structural integrity. This includes the property's landscape and roofing. There are many elements to consider when inspecting the interior of a commercial building. The inspector will look for hazards, fire safety risks, walls, windows, kitchen facilities, and a range of other interior factors. Major building systems like electrical, plumbing, and HVAC all need to be thoroughly inspected by the inspector. If one of these systems fails, the value or safety of the property might fall dramatically.
When To Conduct A Commercial Building Inspection
Inspections can be conducted at any time and any day throughout the year. Commercial inspections aren't just points for purchases or leases, they can help building managers maintain the structural integrity and safety of the building throughout its lifecycle.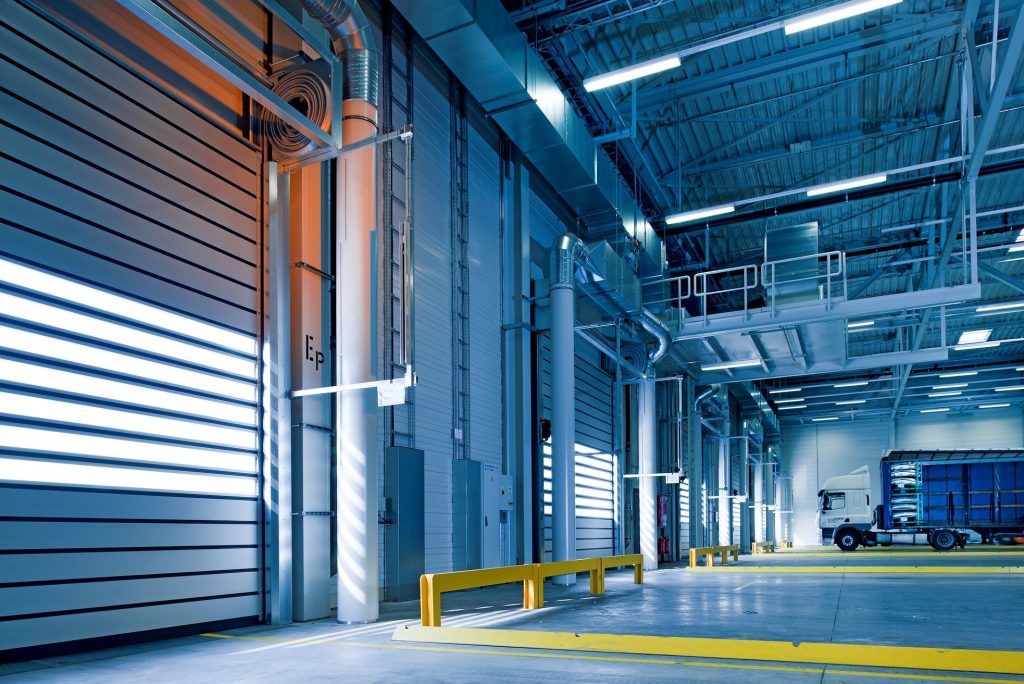 Inspections are conducted in a fraction of the time!
Commercial inspections are now conducted quickly and efficiently with the use of commercial building inspection software. This software allows inspectors to conduct their inspection in a fraction of the time it would normally take, with minimal or no disruption to the building's occupants.
Commercial Inspections in Southwestern Ontario