Over the years of our experience in Home Inspection, we have realized that your interest in any home could be to sell, buy, or broker the deal. Interestingly, a flawless home inspection is a crucial exercise that offers you the advantage to make informed decisions regardless of the kind of interest you have in the home.
Would you like to have this advantage?
As a home seller, you must know the state of the home you are putting out on the market. Our thorough home inspection services offer you the following advantages:
It consolidates your confidence in the price you are asking.

It supplies you with the information about necessary repairs to fully disclose to potential buyers.
Our home inspection services offer you the following benefits:
Saves you from the wrong investment by exposing costly faults you may not notice quickly in the home.

Offers you the information and confidence to control the negotiation.
Gives you a comprehensive report to facilitate insurance coverage
You can leverage our home inspection service to enjoy the following benefits:
Improve your credibility and brand image in the eyes of the buyer and seller.

Speed up the sales negotiation process by presenting our professional home inspection report to justify the listing price and help the buyer quickly decide.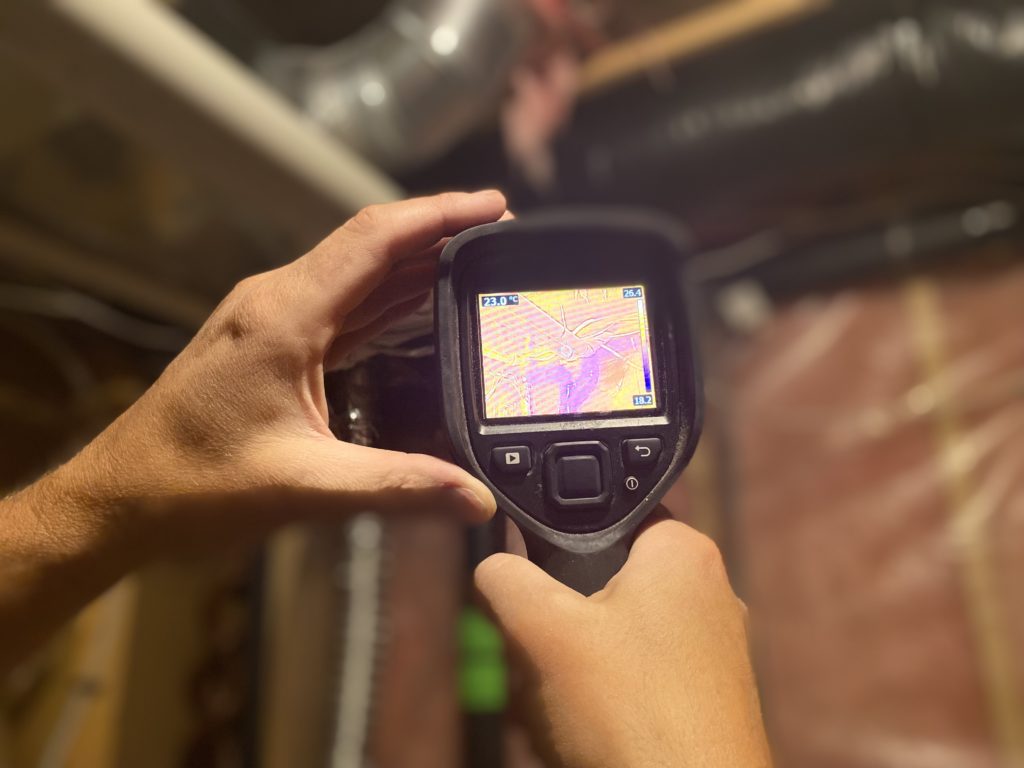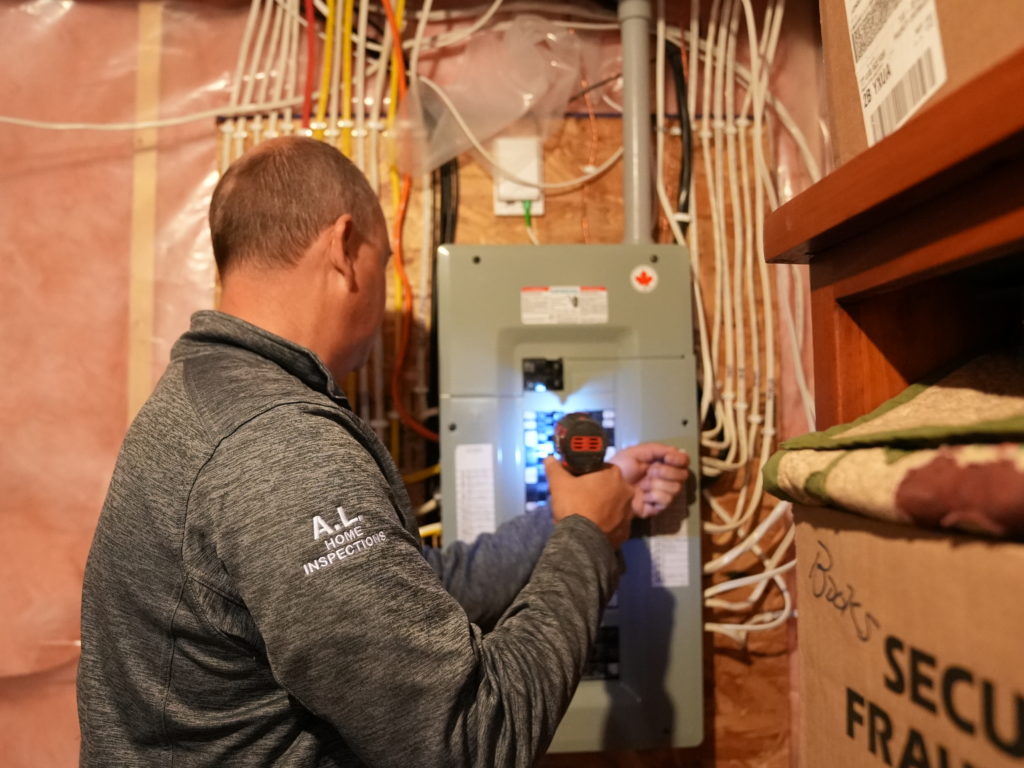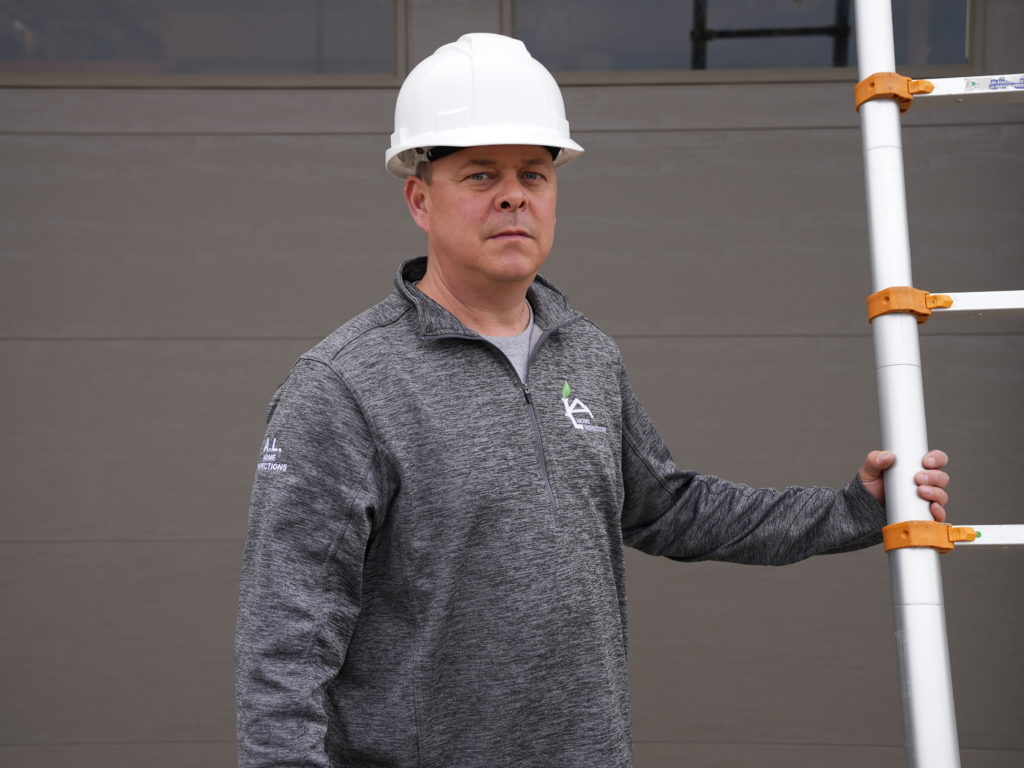 Our Home
Inspection Services
Our home inspection services include but are not limited to the following areas of your home:
Why Choose A.L. Home Inspections?
We are certified members that stipulate professional Home Inspection services standards. In addition to pointing out the problem, we also tell you the cause and teach you how to prevent it in the future.
We are flexible, and our inspection exercise is non-invasive.