Today, you can leverage the best technology to predict faults in low visibility points in your home, office buildings, or warehouses without engaging the traditional damaging process. For this reason, thermal imaging is inexpensive and incredibly efficient. Aside from its efficiency, thermal imaging saves you the cost of restoring the damage you would have created for inspection purposes.
At A.L. Home Inspections, we recommend that you run your home through thermal imaging once in a while as a preventative maintenance program. This exercise will help you identify faults and potential faults before they escalate into expensive repairs. Our team of experts favours thermal imaging because it is the latest technology in predicting issues and because its non-invasive nature functions consistently with our operational code.
Don't know where to begin with thermal imaging? We have professionals in A.L. Home Inspections to ensure you get the best service, results and solutions.
Benefits Of A
Thermal Imaging Camera
It quickly uncovers hidden issues in your home, office buildings, etc., without inflicting any damage to the building.

It is the latest and most efficient technology for a home inspection.

It helps detect electricity faults like overheating and other potentially adverse issues before they go out of hand.

It can also detect other crucial issues such as water damage, air leaks, and air infiltration.

Saves you the cost of repairing the parts of your house you would have damaged to conduct the inspection.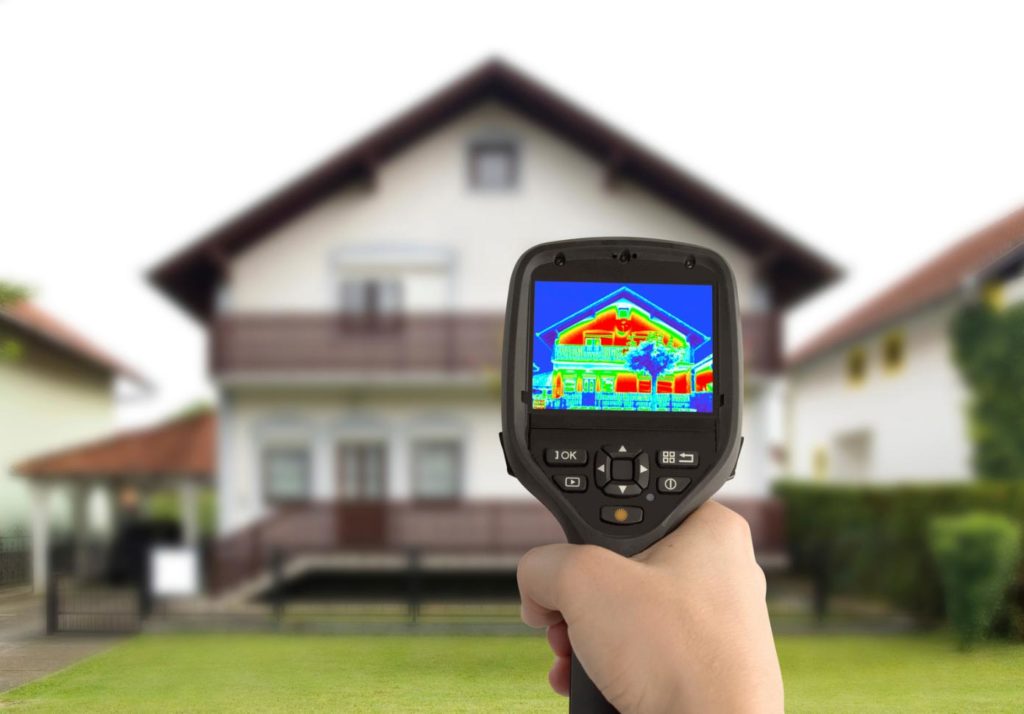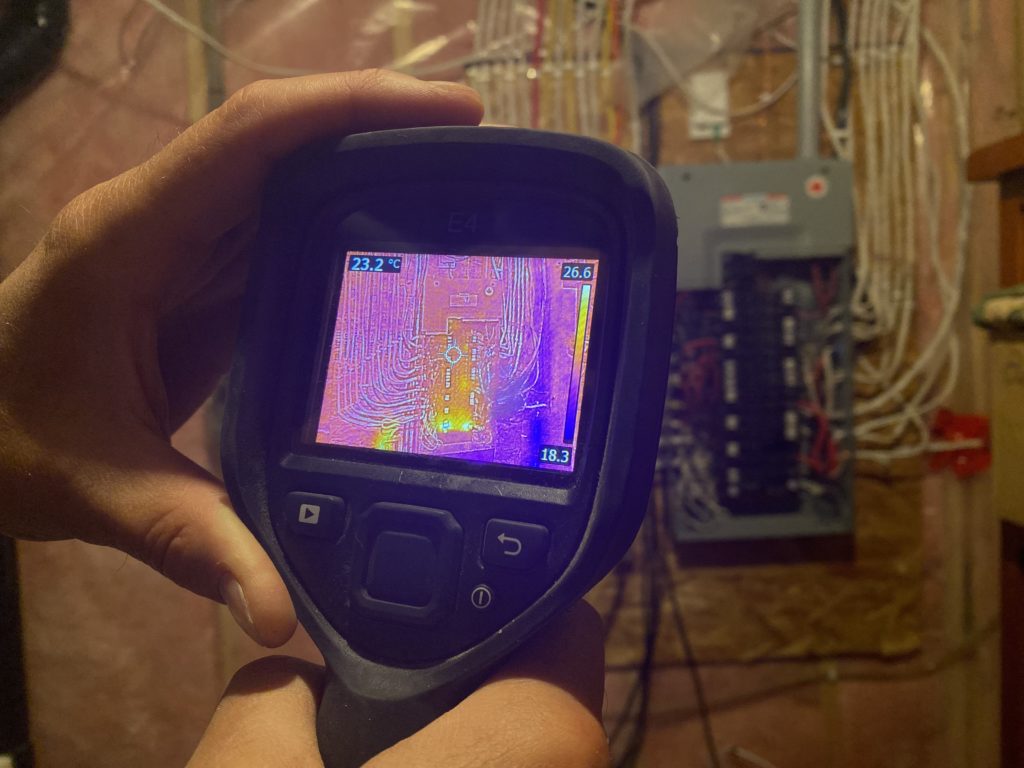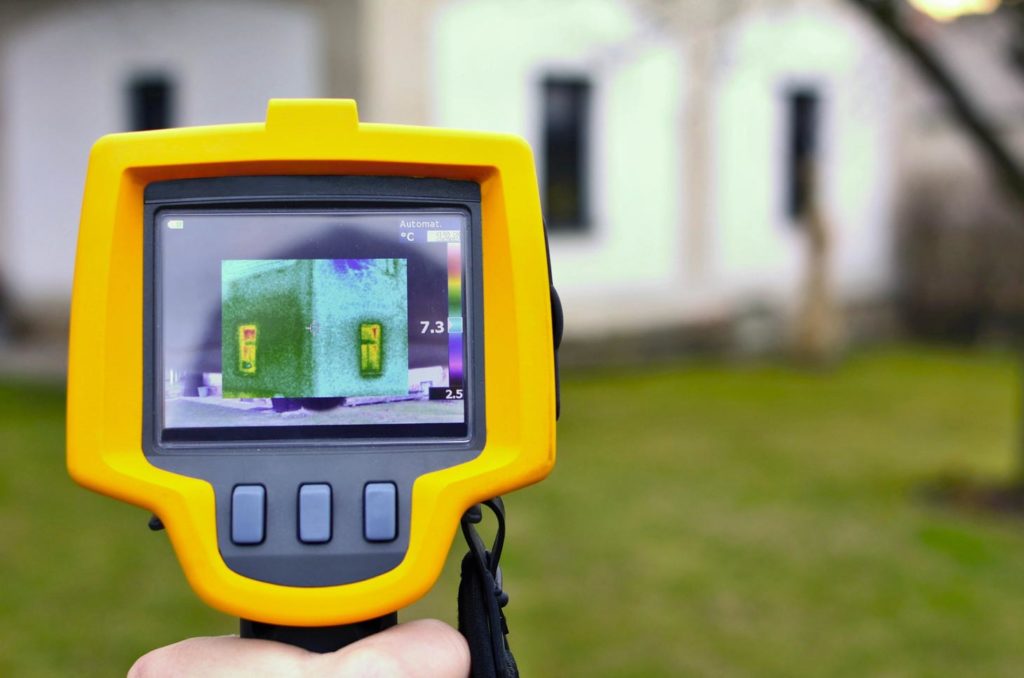 Certified Infrared Thermographer
At A.L Home Inspections, we aim to offer our clients the most satisfactory service through our:
Non-invasive approach

: Unlike most non-professionals, our inspection process does not interfere with your daily activities. Particularly in an office environment, you don't have to force a break on your team for inspection reasons. We always find a way to become part of your team such that our work doesn't stall other activities you have.

Speedy response

: Our value is to indulge our client's need for a quick response. Aside from our desire to satisfy you, we swing into action quickly to ensure we live up to the reputation of thermal imaging as a predictive and preventative maintenance program.

Affordability

: One of the significant problems that thermal imaging solves is the cost of inspection of hidden faults. We ensure that thermal imaging doesn't become more expensive than the traditional damaging inspection process.
Schedule Thermographer Inspection
Property Thermographer Services
Don't miss out on this opportunity to have the best hands in home inspection services care for your home.