Home Inspector in Strathroy, Ontario
When it comes to home inspections, experience and knowledge are crucial. We guarantee a comprehensive evaluation of all visible aspects of your property. When buying a home in and around Strathroy, Ontario, you may end up spending a lot more than you planned for if you don't hire an experienced home inspector for your inspection. If you are worried about potential toxins and pollutants in your house or potential investment. Our Strathroy, Ontario home inspectors can assist you. You can always rely on A.L. Home Inspections.
A.L. Home Inspections provides a wide variety of inspection and testing services for your property. We are fully certified and ready to handle any project! Contact us today to book a home inspector in Strathroy, Ontario. Depending on the goal, our house inspection services in Strathroy, Ontario are divided into two types. We provide pre-purchase and post-purchase home inspections.  As a realtor, our home inspection report will also assist you in determining the proper listing price and facilitating negotiations. We also perform home environmental inspections in Strathroy, Ontario. Our home environment inspection service can help you maintain or restore your house to a healthy and safe condition.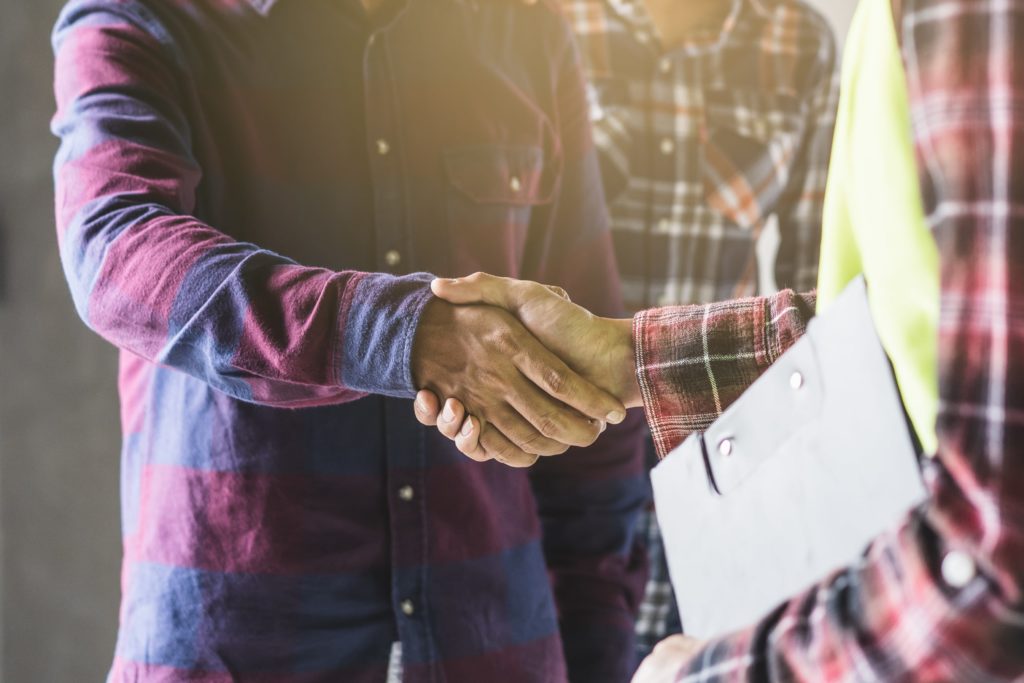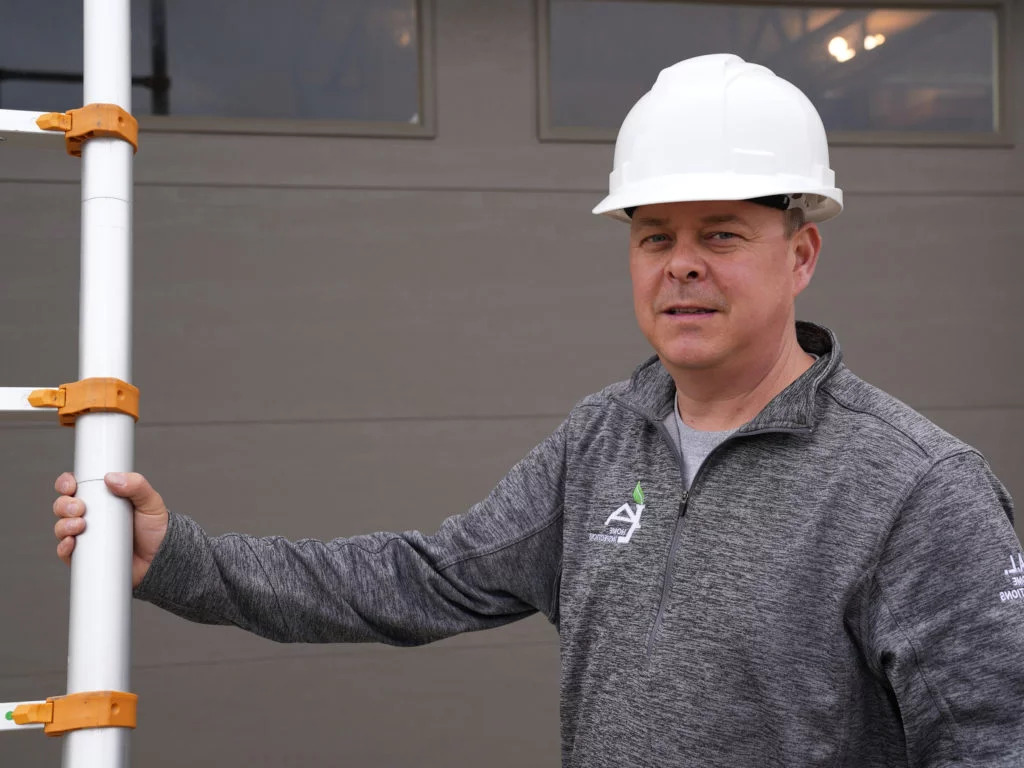 Contact A.L. Home Inspections
At the moment, we conduct home inspection services within Southwestern Ontario including, Grand Bend and nearby areas.
Hours of operation:
Monday – Friday: 8 a.m. – 8 p.m.
Saturday – Sunday: 8 a.m. – 8 p.m.