No one wants to think about the possibility of their dream home having major issues, but the fact is that problems can occur – and they can be expensive to fix. That's why it's important to get a home inspection before you buy your house. A professional inspector will look for any potential problems with the property, so you can address them before you make an offer. In this post, we'll discuss some of the most expensive fixes a home inspection can uncover.
1. Structural Problems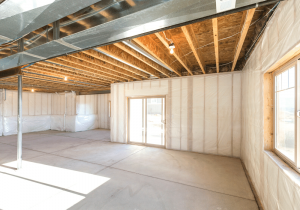 The foundation of a home is its most important structural component, and any issues can be costly to repair. An inspector will look for signs of settlement or cracks in the foundation, as well as any other signs that could indicate an underlying problem. Repairing the foundation as soon as possible is very important to help prevent further damage.
2. Roof Damage
A damaged roof can lead to more serious problems down the line, so it's important to address this issue right away. Inspectors will examine the roof for signs of wear and tear, such as missing shingles or damage caused by weather conditions.
3. Plumbing Issues
Plumbing issues can range from minor leaks to major blockages, all of which have the potential to become expensive fixes if left unaddressed. An inspector will look for any signs of water damage, as well as any potential leaks in the pipes that could cause major problems down the line.
4. Electrical Wiring Issues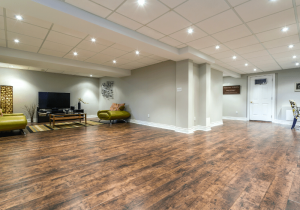 Electrical wiring is a complex system, and outdated or faulty wiring can present a serious fire hazard. Your home inspector should check for any exposed wires, inadequate ventilation, or other potential issues with the electrical system.
5. Mold Growth
Mold growth can quickly become a health hazard if left unaddressed, and it can be expensive to remediate. An inspector will look for any visible mold growth around windowsills and baseboards, as well as musty odors that might indicate an underlying problem.
Don't let the potential for costly repairs stand between you and your perfect home; get an inspection today for your property. Uncovering the issue quickly as you can will help prevent more costs and damages. Checking for these major home inspection issues is key before purchasing a new home or selling your own. Contact our home inspection company now for an estimate.